Bed & Breakfast in Stafford
Breakfast Menu
We all morning differently. Some go big with a classic cooked breakfast with all the trimmings. Others enjoy a lighter eggs benedict or pancake breakfast. At the Dog & Doublet we have options to suit all appetites. They say breakfast is the most important meal of the day—and we couldn't agree more. Be sure to make the most of our wonderful breakfast menu and set yourself up for the road ahead.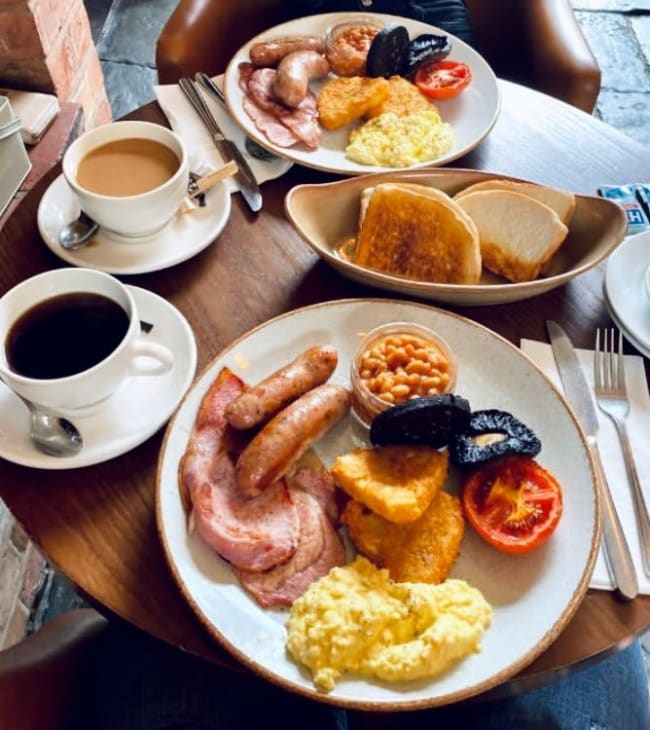 The Full Monty 
Our unreserved version of the Full English Breakfast, with local sausages, dry cure bacon, black pudding, and all the proper extras. This hearty breakfast also has a vegan counterpart, which is equally recommended.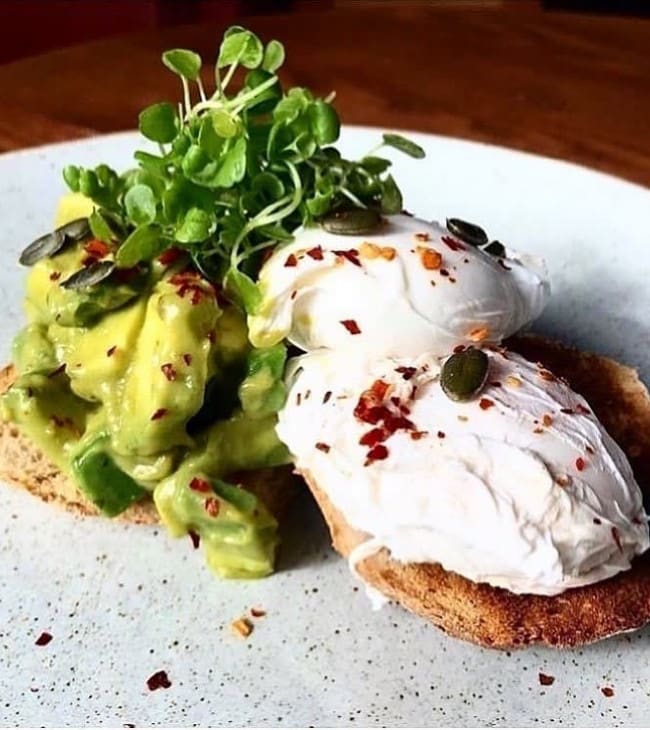 Dog & Doublet Eggs 
The humble, yet superb poached egg in all its guises. From timeless eggs benedict to the modern-classic, poached egg and smashed avocado. A perfectly poached free-range egg is a delight and one of the cornerstones of a decent breakfast.
Something Sweet 
Once you've tried our Cinnamon brioche French toast with streaky bacon, maple syrup, there may be no going back. It's completely moreish. Sorry sausages.